Organize your unforgettable event in Rome
Why Choose Notorious as you event location in Rome?
Exceptional Location: Our venue is located just steps away from the famous Piazza Barberini and the renowned Via Veneto, immortalized in Federico Fellini's film "La Dolce Vita." This prime location is the vibrant heart of Rome's nightlife.


Unique Atmosphere: Upon entering our establishment, you'll be immediately captivated by the elegant atmosphere and vintage charm that sets us apart. Whether you're a celebrity, a professional, or a nightlife enthusiast, you'll find in us the perfect setting to create unforgettable memories.


Sophisticated Design: We offer spacious sofas and tables that create a luxurious atmosphere, ideal for relaxing and dancing the night away. Our venue is equipped with advanced audio and lighting systems, ensuring that the music spans from the latest hits to classics loved by all.


Versatility: Our event venue in Rome offers various areas for guests. Whether you're dancing on the crowded dance floor or relaxing in the exclusive Privé areas, there's never a dull moment here.


Customized Events: Whether you're organizing a private party or a special event, our team is here to turn your vision into reality. We leverage our expertise to ensure an unforgettable event tailored to your preferences.
Discover our location for your private events in the center of Rome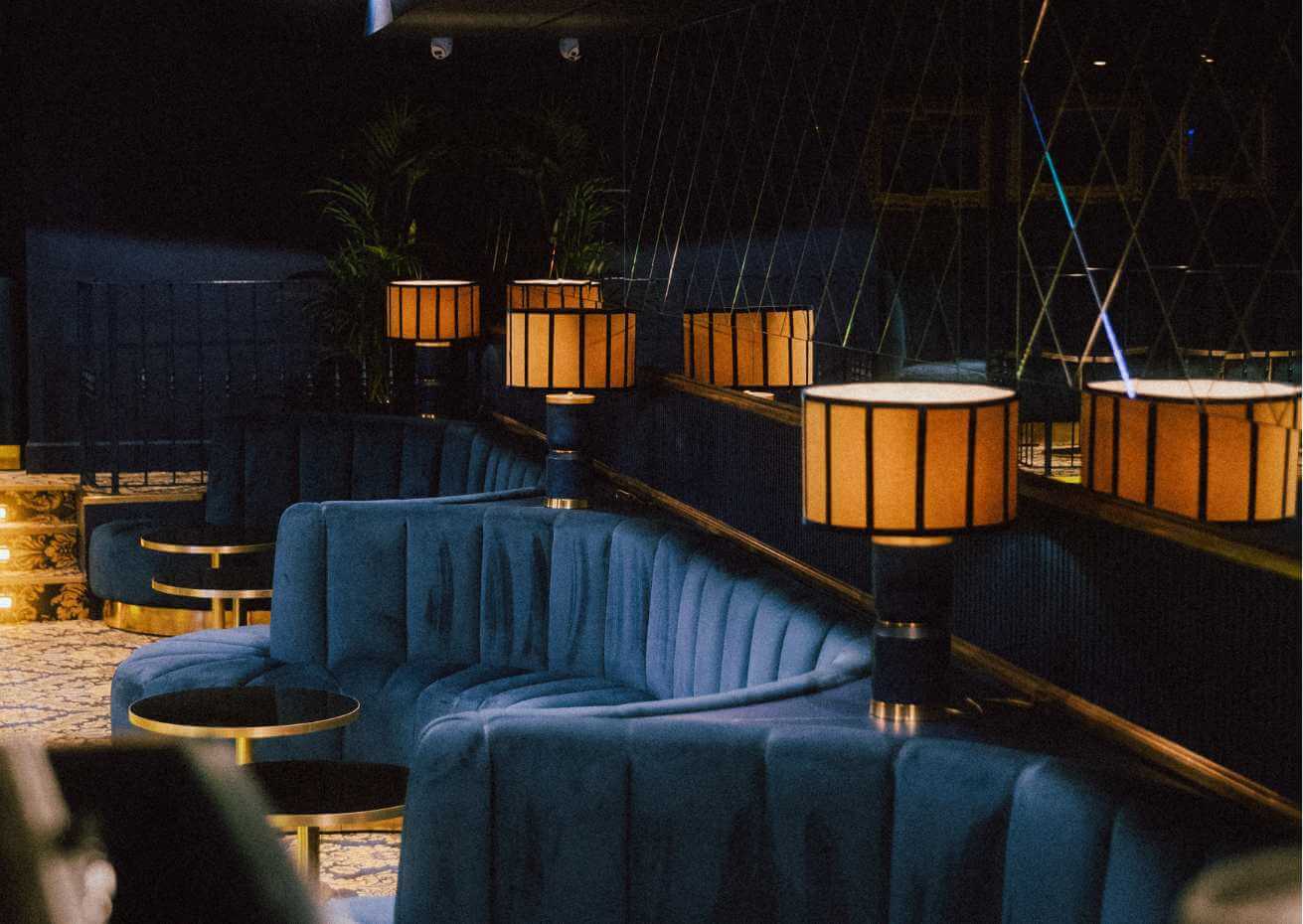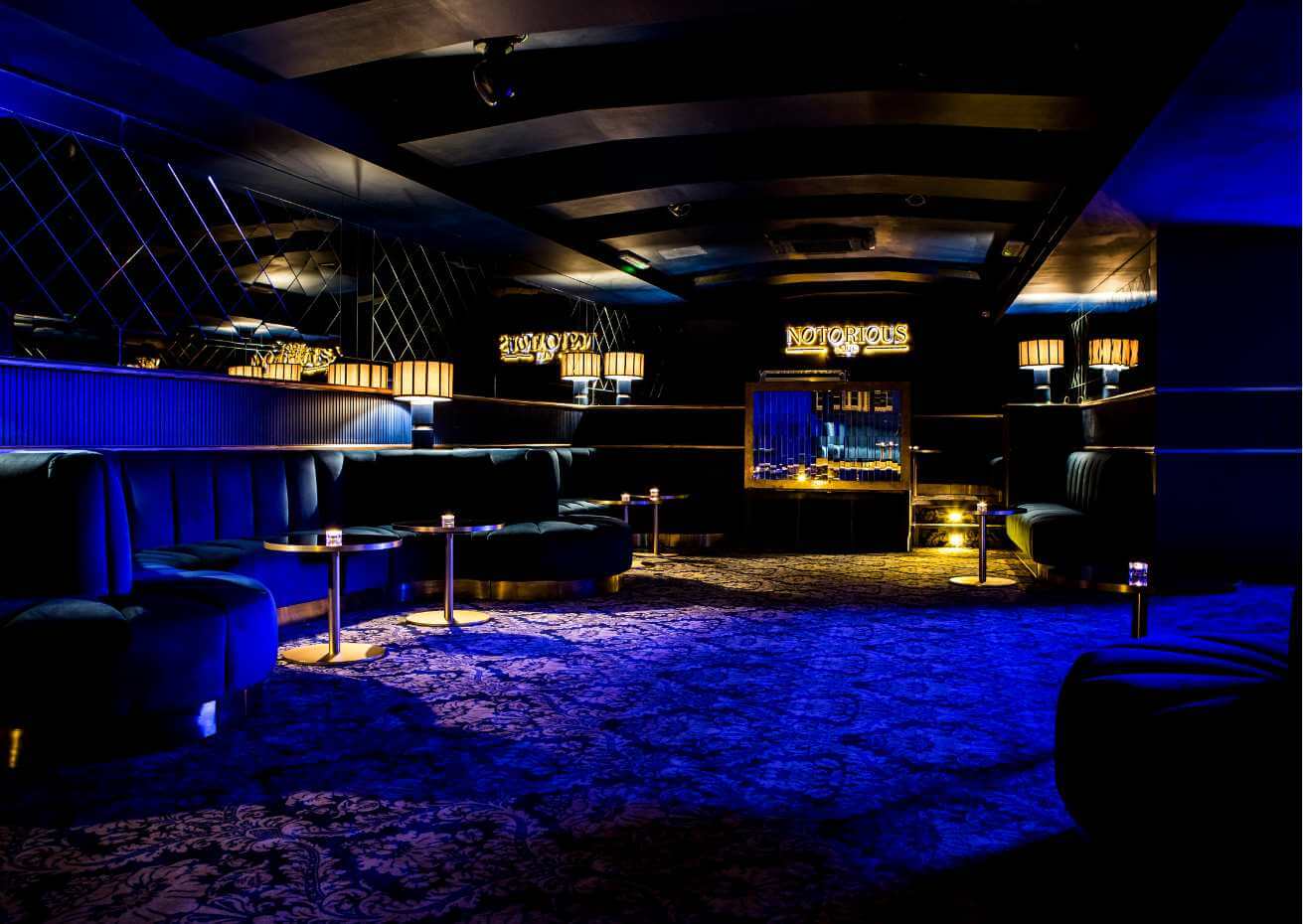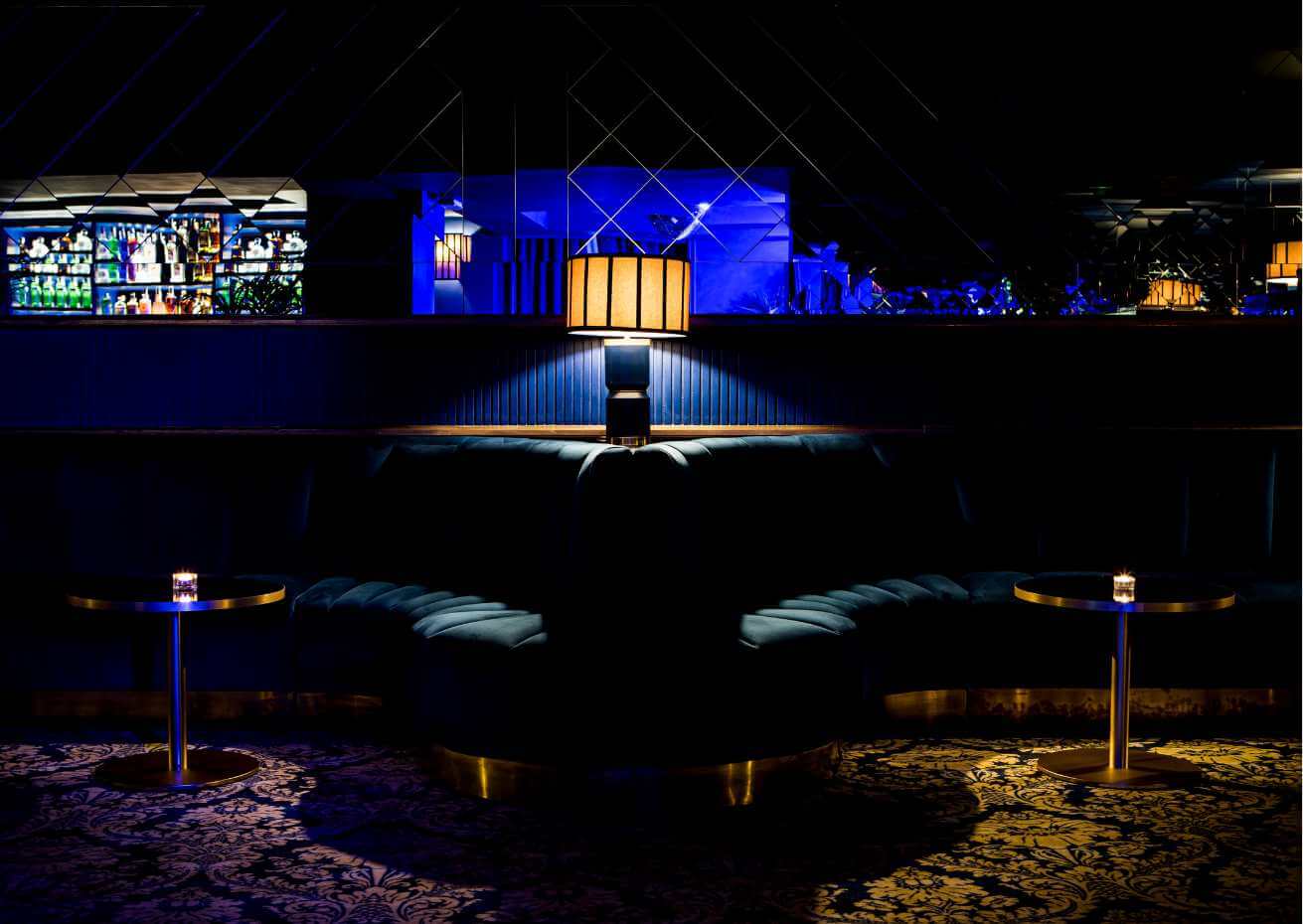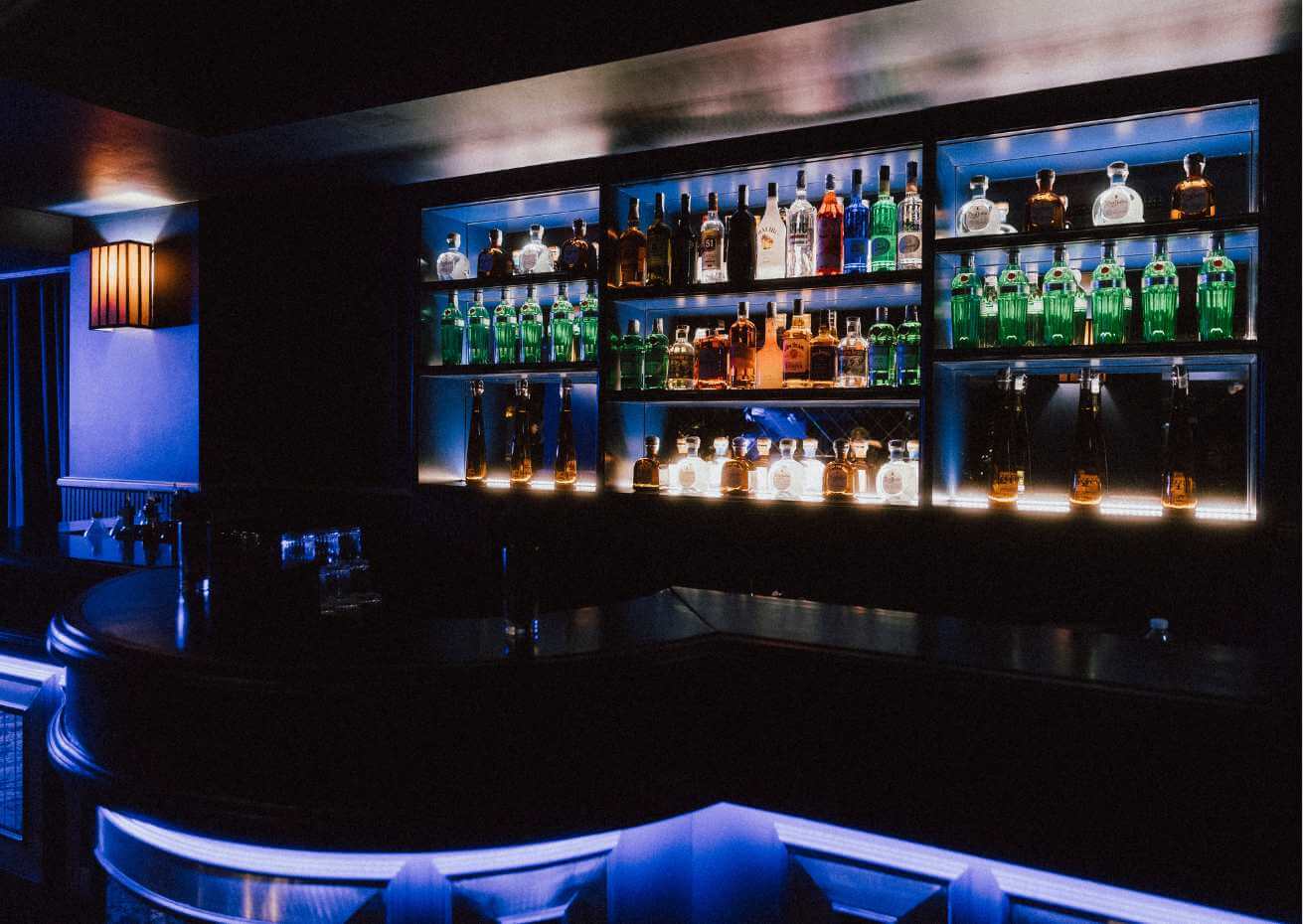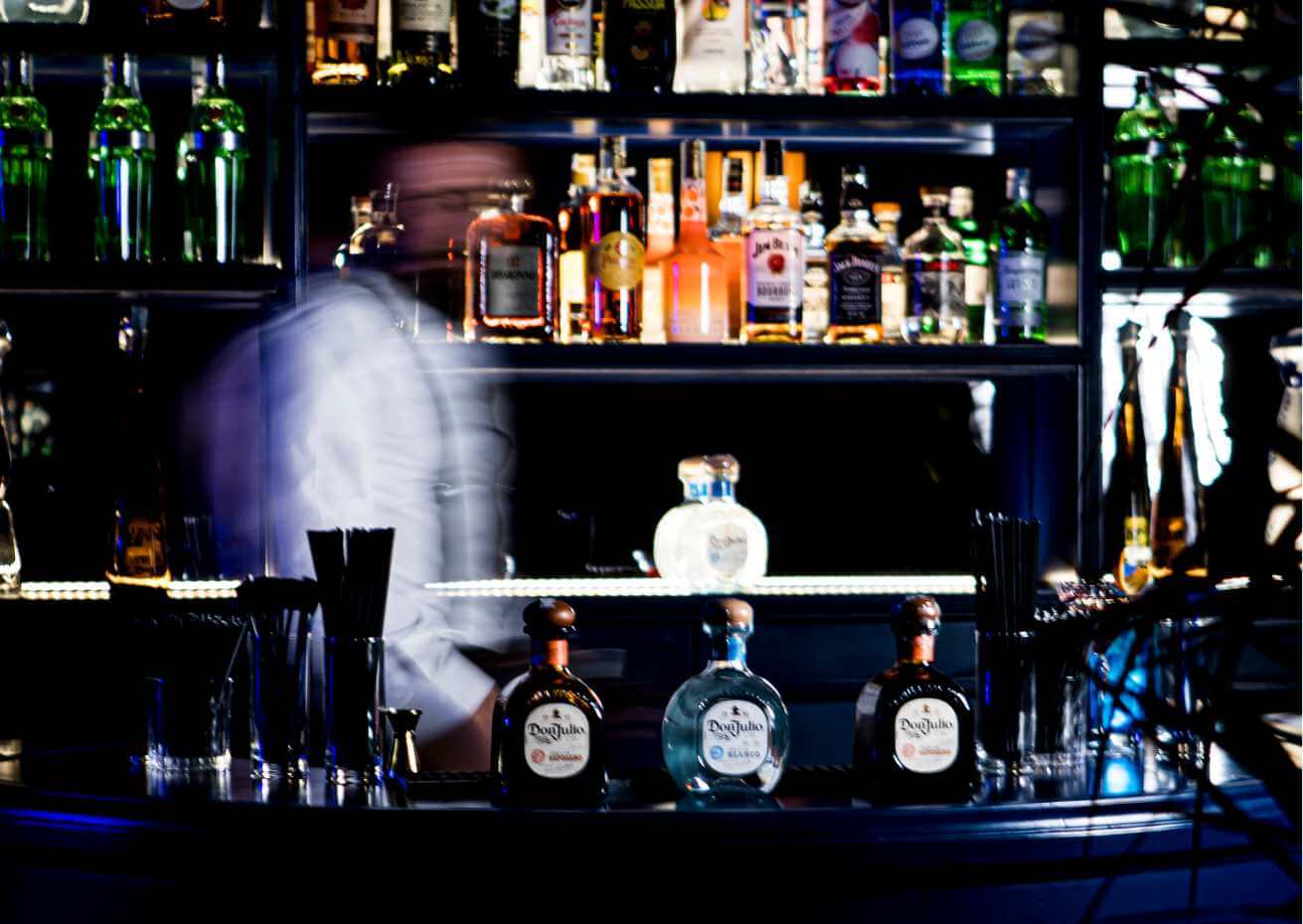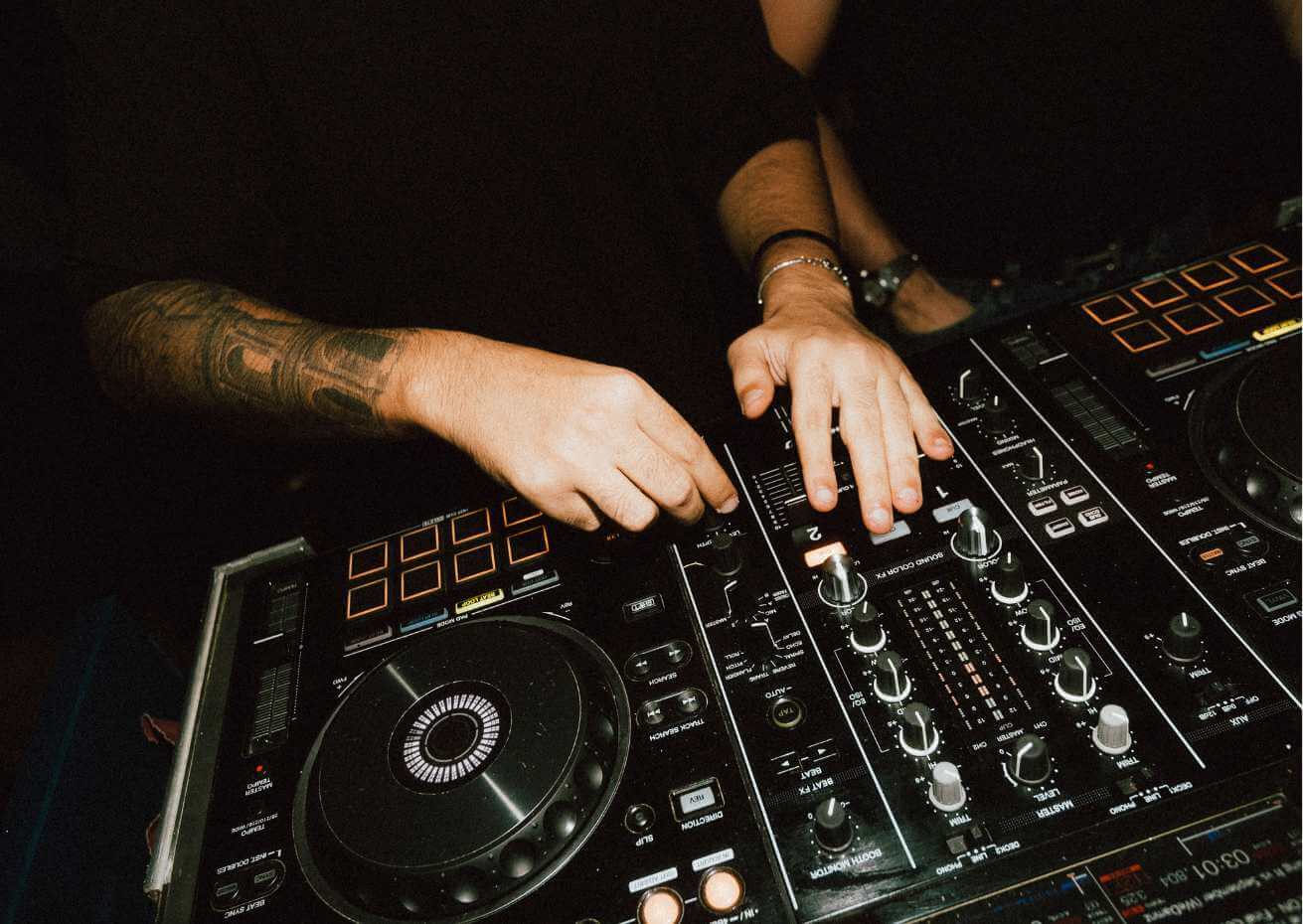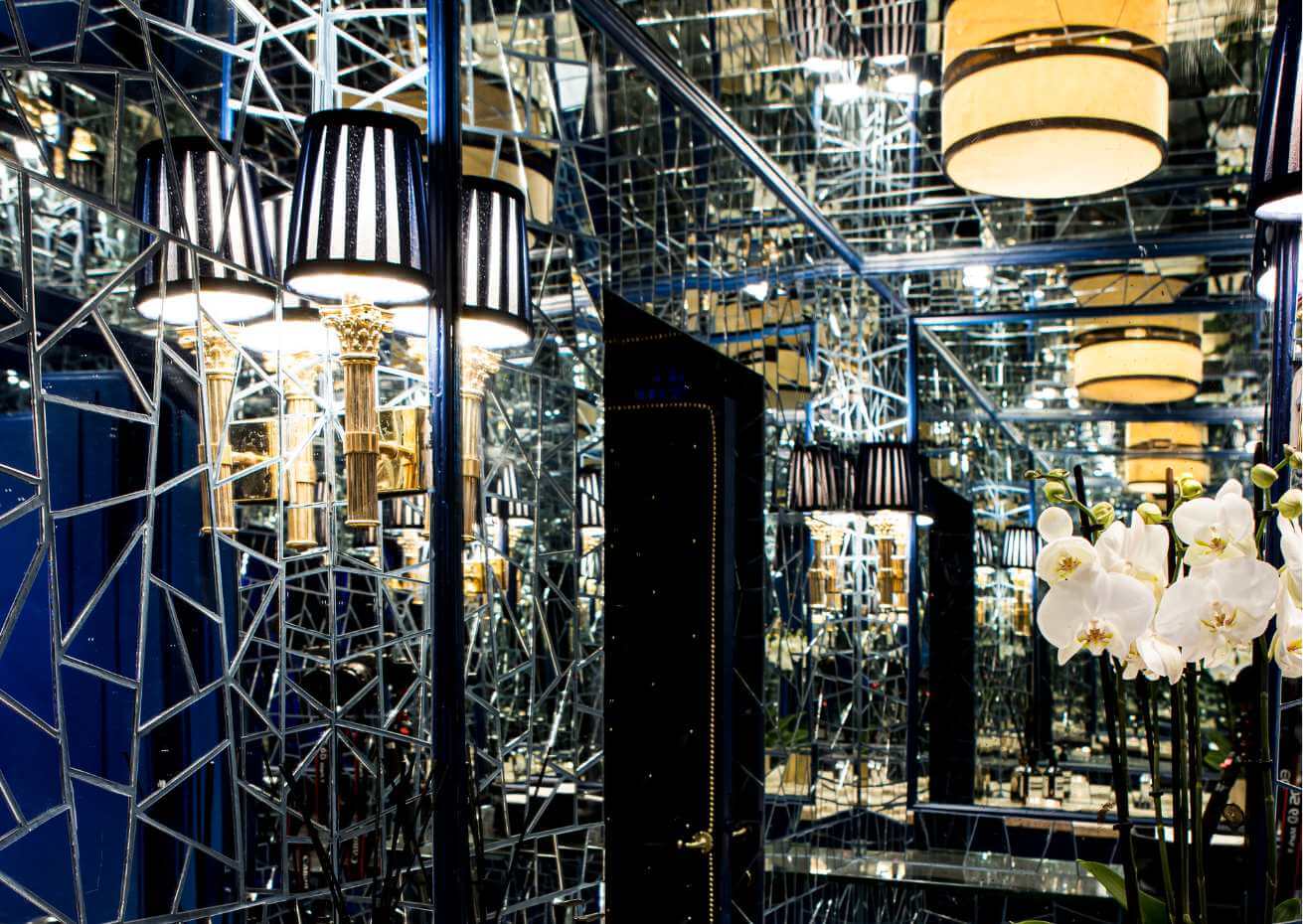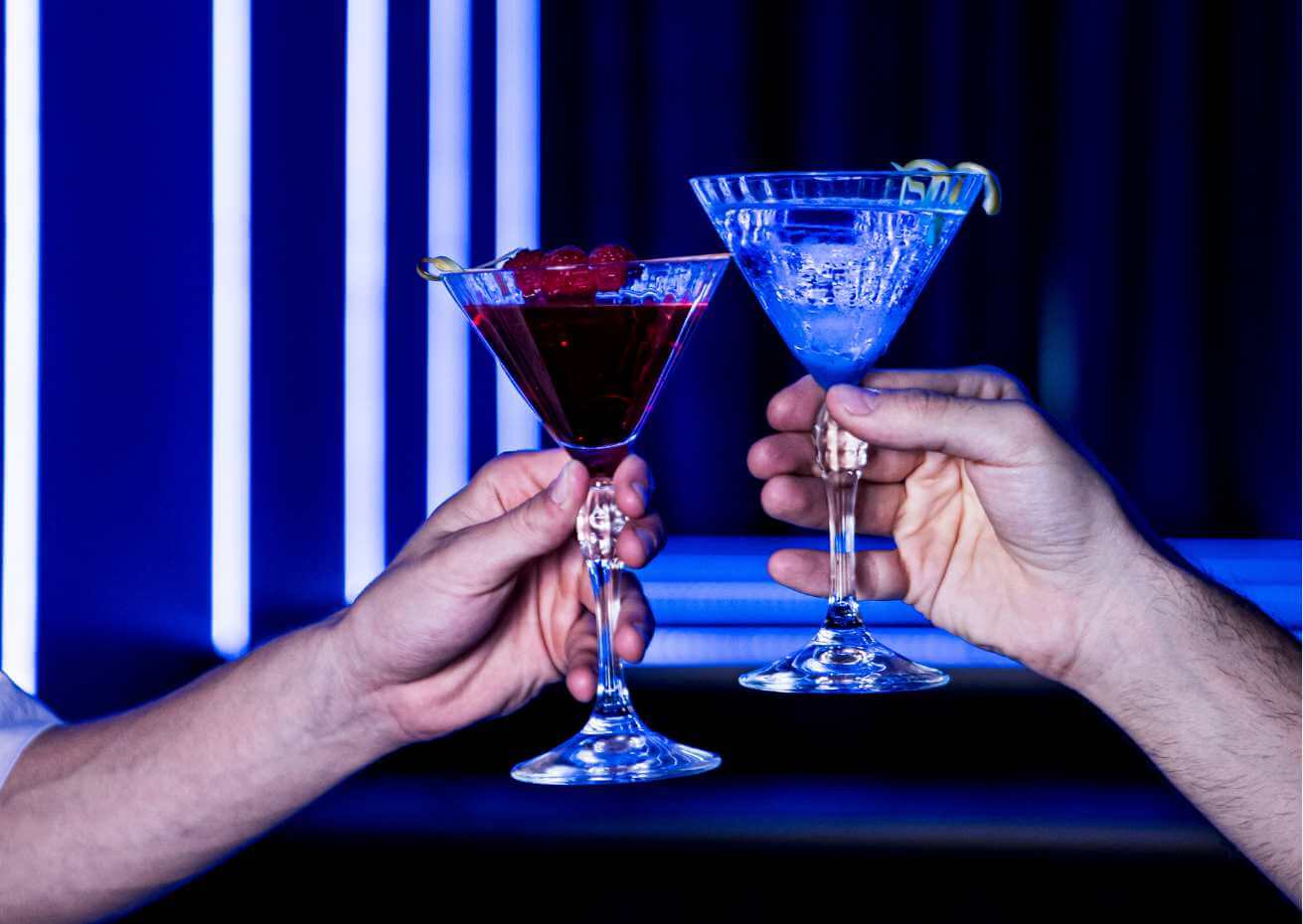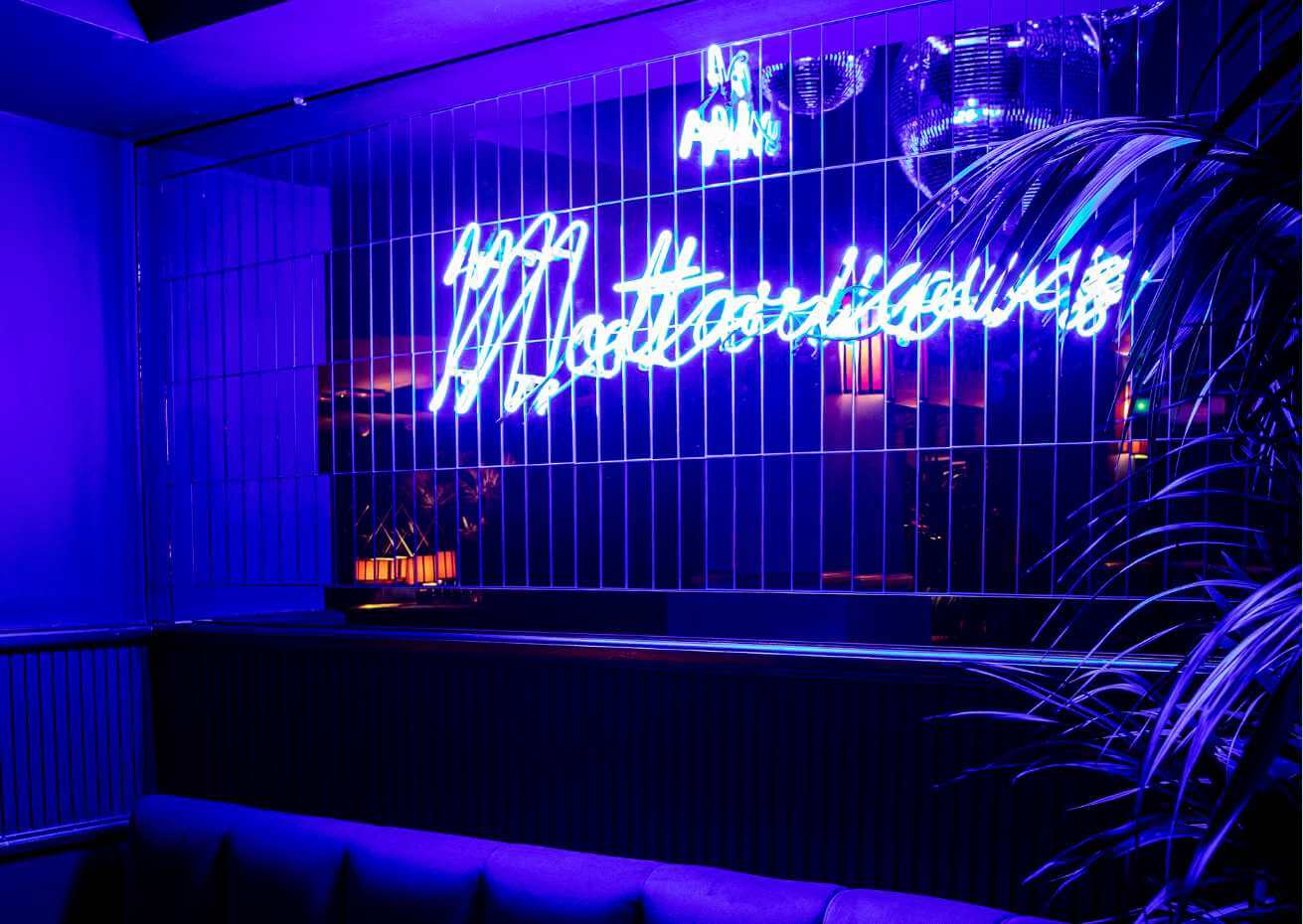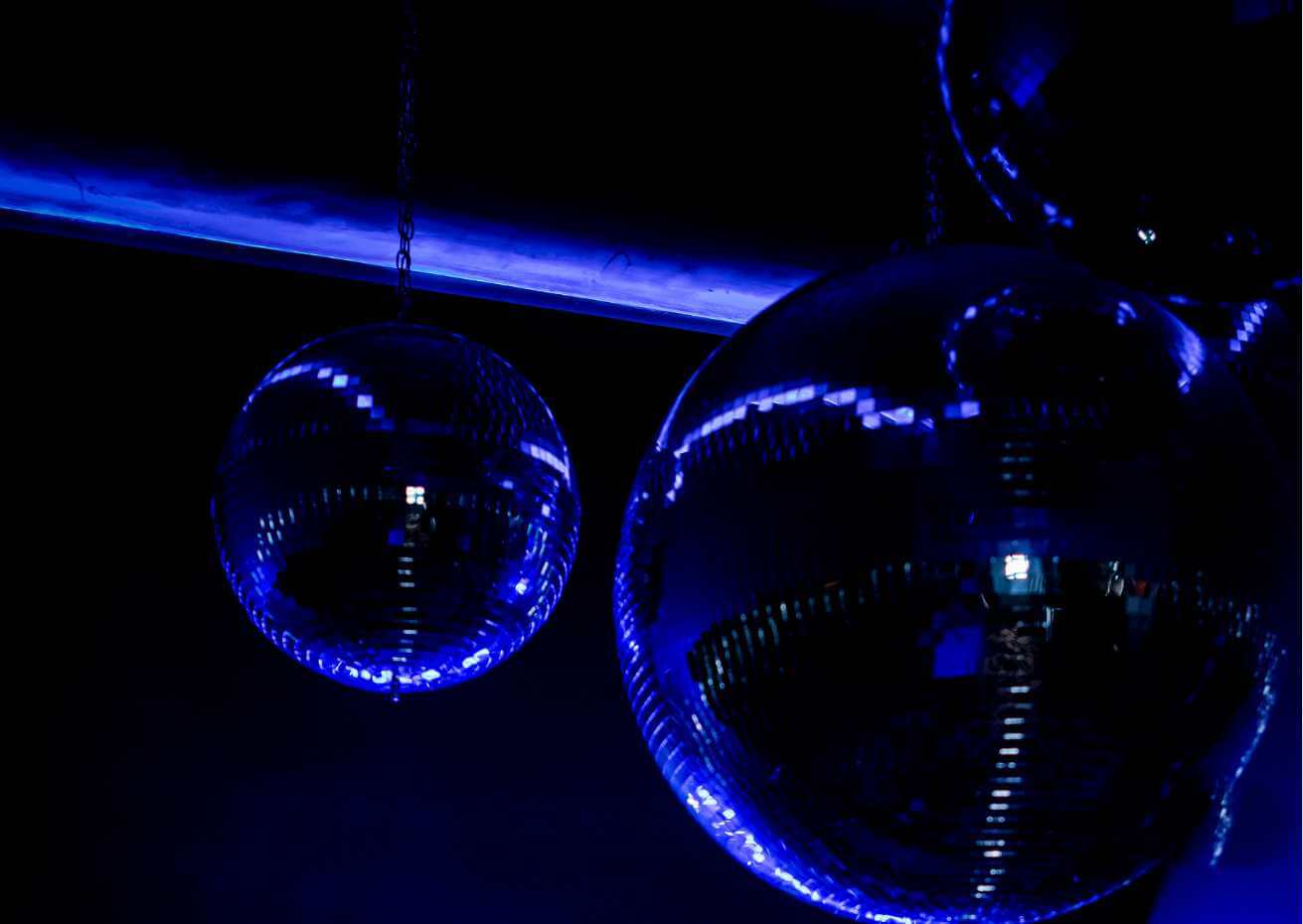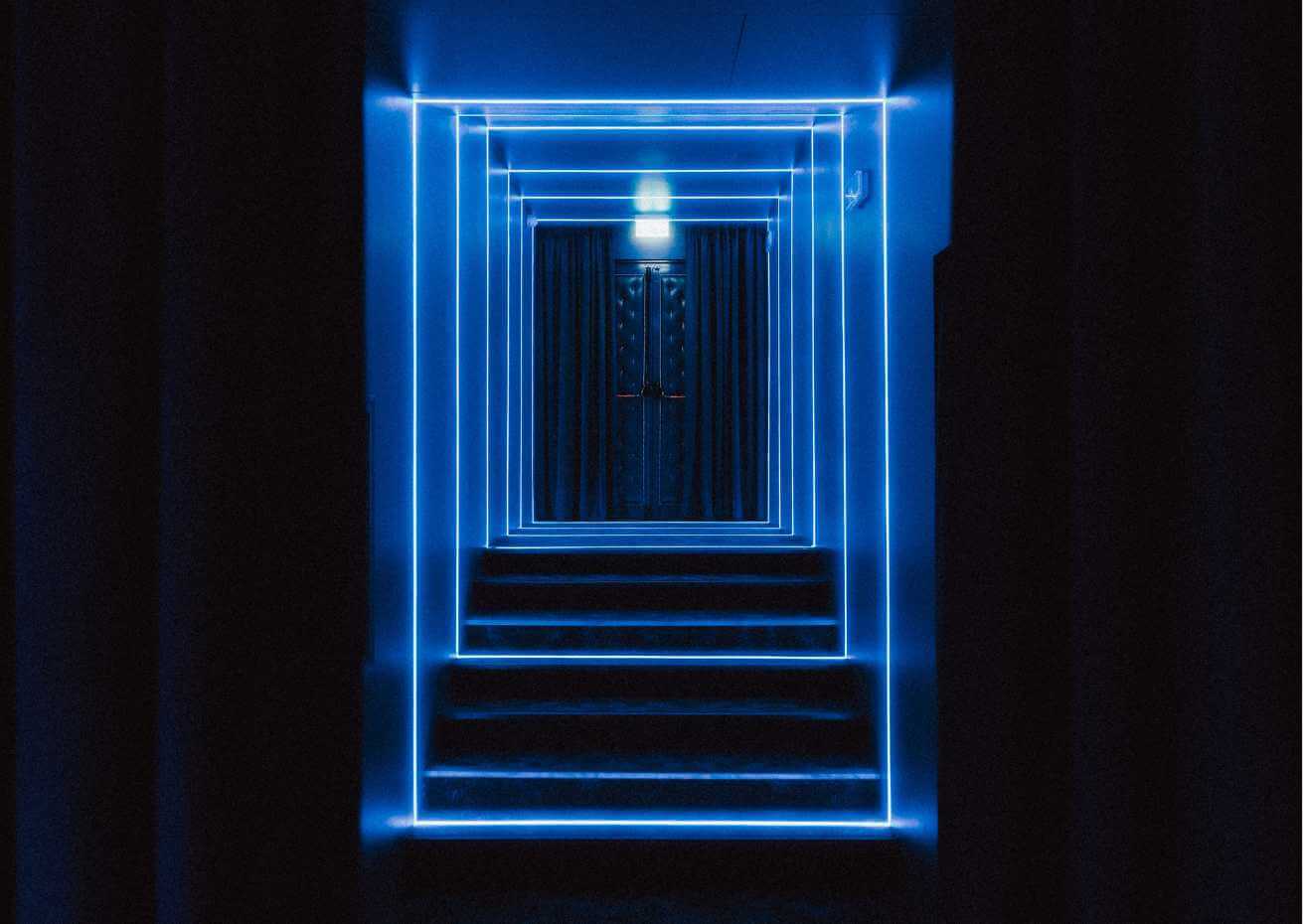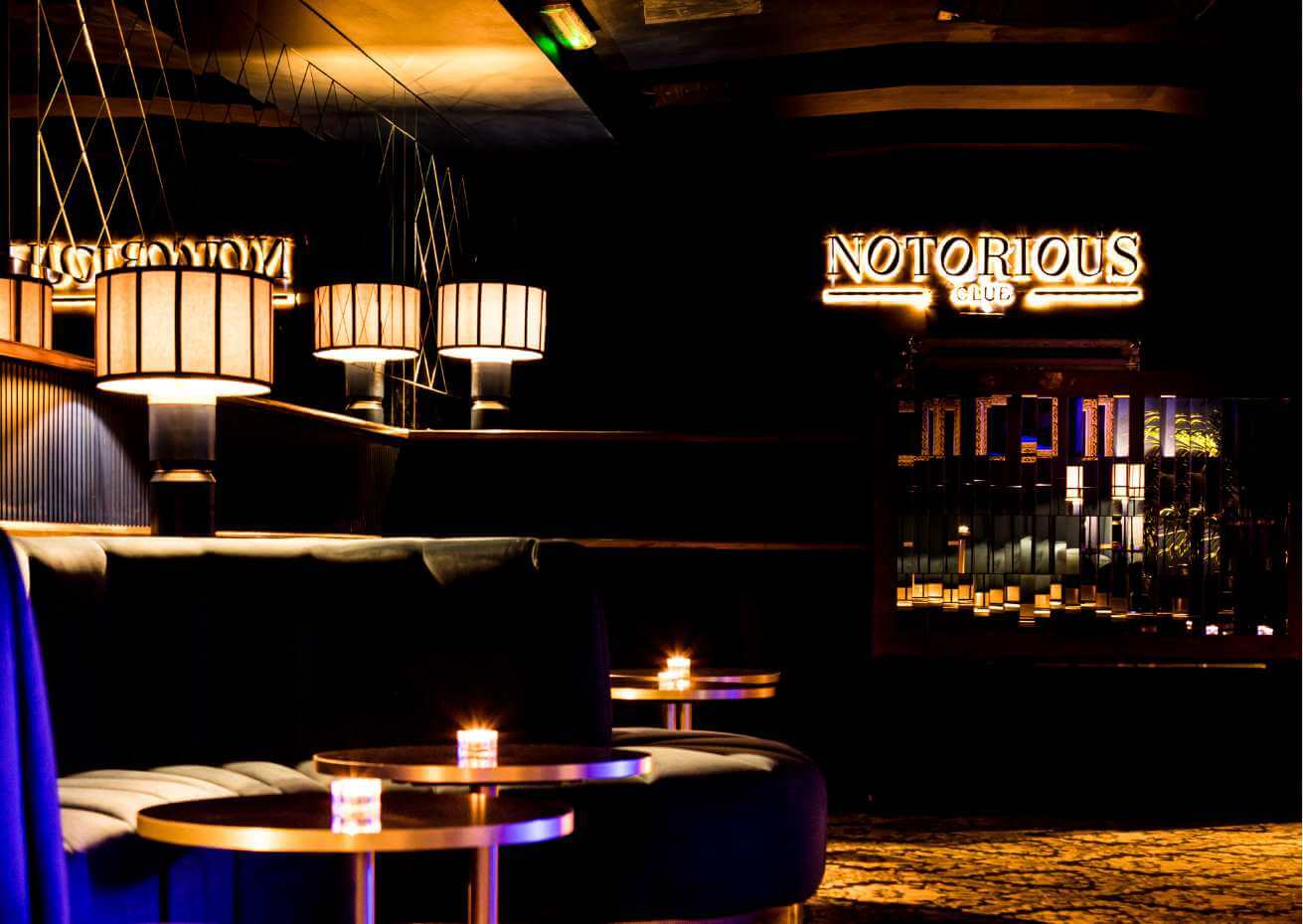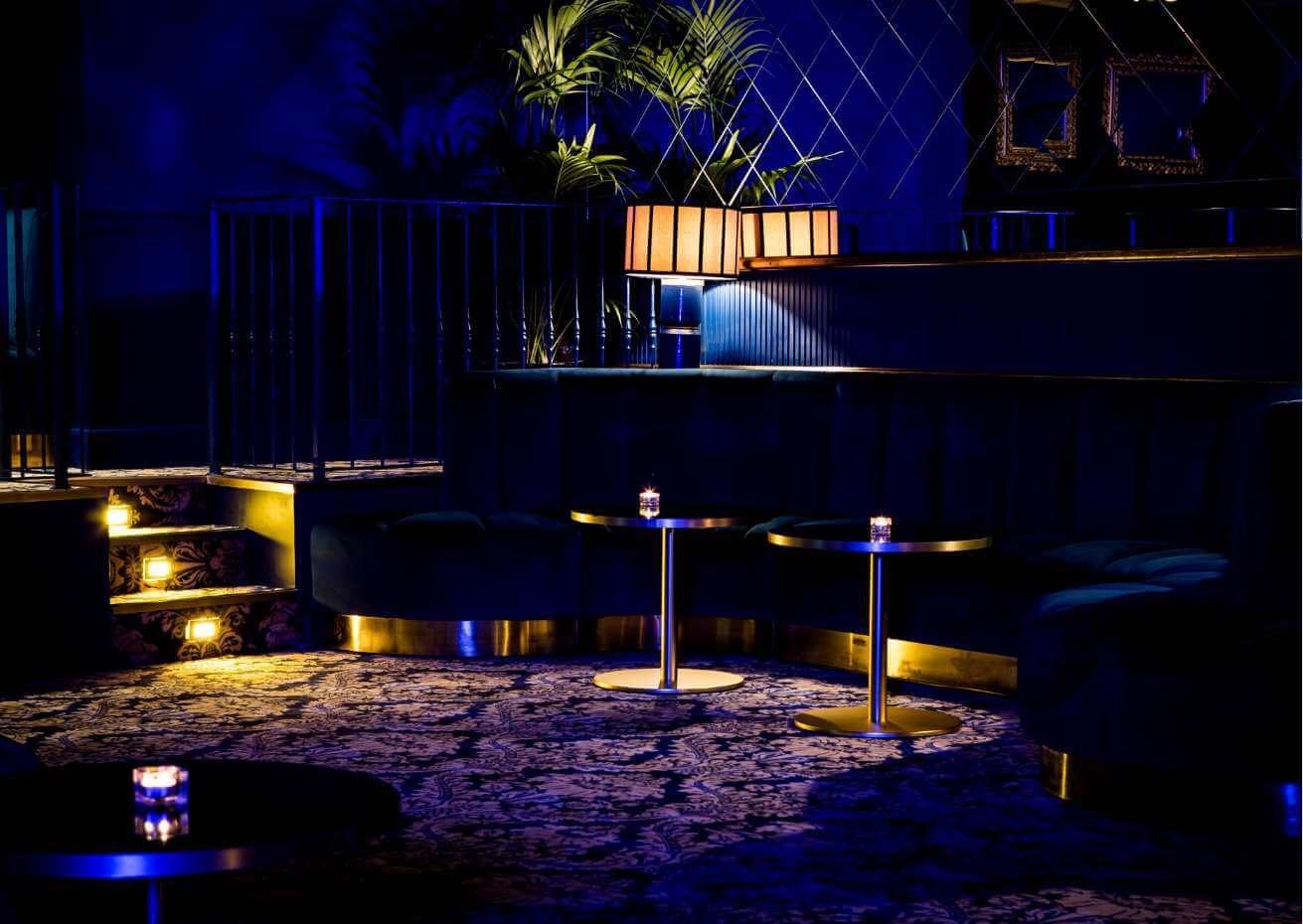 Contact us today to book and start planning an event that will be remembered forever